Are you ready to change the relationship you have with money?
Many of us experienced financial difficulties growing up. Since money is closely connected to safety, a lot of the survival responses that we may be experiencing today are connected to money.
Financial trauma healing talks about the cumuli of survival responses, self-protective beliefs and patterns that we developed based on past traumatic experiences around money.
When we understand how our nervous system responds to money, we are able not only to make sense of our often-conflictual relationship with money, but to also rewire new patterns of earning, spending and saving money that rewrite past templates that have been passed onto us from our upbringing. 
Shortly, financial trauma healing allows us to create a new reality around money that doesn't have to be defined by our past.
In my path as a Clinical Trauma Professional, I was fascinated to see that the tools & modalities I have learned to use in healing emotional and relational trauma worked like wonders in healing financial trauma as well.
So I realized this - in the same way, we take our power back in healing relational trauma & emotional trauma, we can do it in our financial reality as well.
Here's the thing - money is still taboo & this conversation is needed more than ever.
For the last year, I've created my own process in learning how to earn with ease, how to heal financial trauma & scarcity, and how to make money by stepping into our authenticity so that you can have the answers I worked hard for.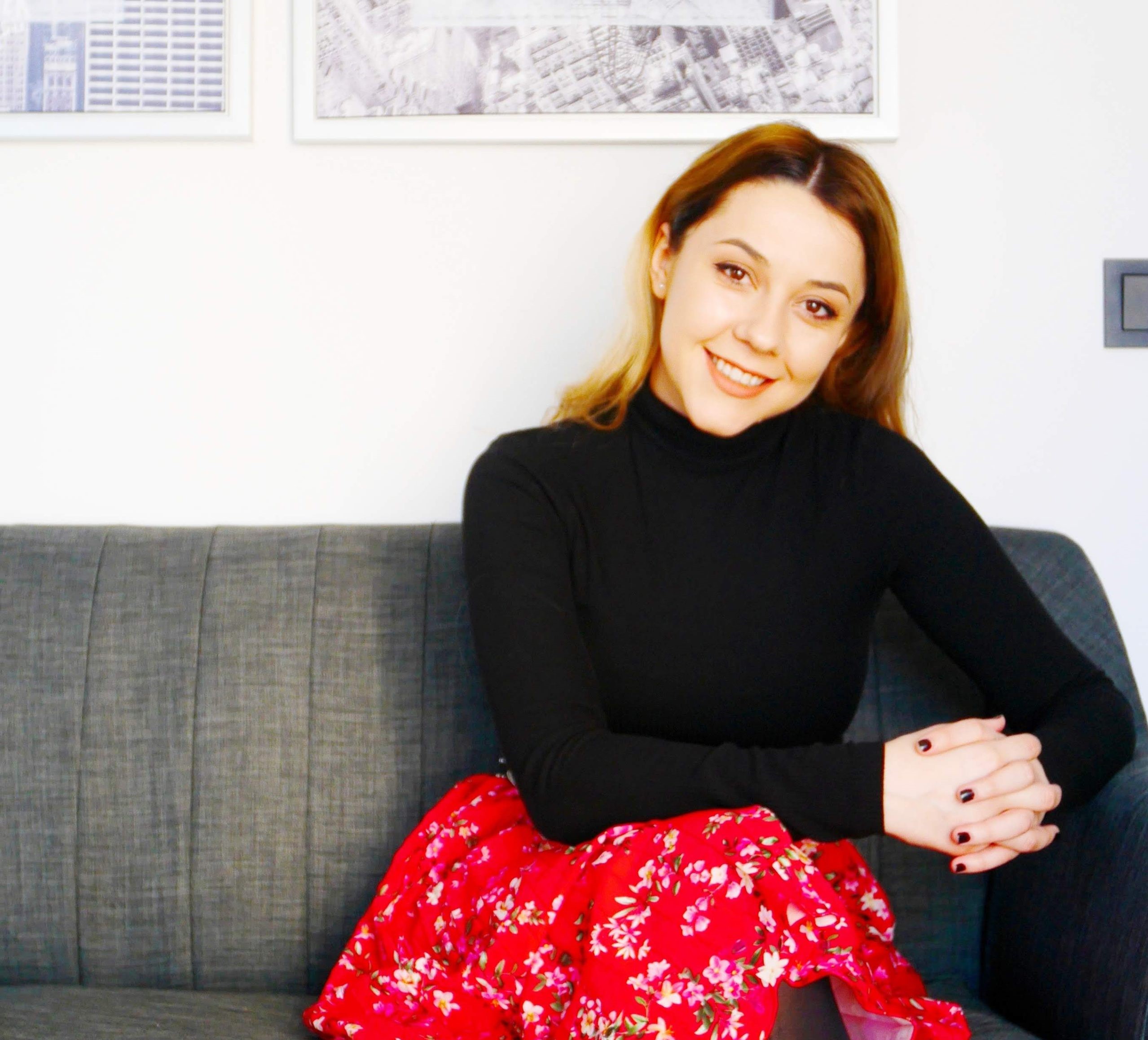 Where you may be now:
Trying to get out of the scarcity mindset

but feeling stuck because you are too scared to invest in guidance that may help you get unstuck
Wanting to tune into financial abundance but experiencing a conflicting relationship with money

- Money trauma is a huge thing, especially when we grew up in environments with conflictual views around money. This is where somatic financial work come to play
Stuck in financial trauma,

not prioritizing your mental and physical wellbeing because you feel unworthy of actually getting help or investing in valuable things
Feeling unworthy to receive compensation from doing what you love (unworthiness wound)
Feeling guilty of charging for your services/asking for a raise (unworthiness wound + "money is bad" belief)
Thinking you are less capable professionally than others (worthiness wound, unhealed trauma that creates procrastination)
Linking your worth with productivity (I am worthy of money only if I am always productive & hard-working)
This program will help you:
Clear financial trauma & feel safe to create a supporting narrative around money
Uncover the practical steps

you need to take to heal financial trauma
Uncover your core wounds around money & learn how to heal them:

feeling worthy to make money, moving beyond procrastination, unlinking money from worth
Feeling safe to receive, spend and keep money

- It's not enough to allow more money into our reality, we need to rewire our nervous system to feel safe with abundance
Use a trauma-informed manifestation process

to design the financial reality you desire
You've heard this before, but we are all innately worthy. Both you and I are equally worthy of love, of money, of financial freedom, and of the careers we want.
However, conditioning (past trauma & subconscious beliefs we internalized from others), left us thinking that we aren't worthy. That we need to work really hard to receive - love, money or freedom.
Interestingly enough, both love and money may reflect the same unhealed wounds related to survival. It is not unfamiliar that my clients will display patterns of scarcity to both love and money.
The same happened to me. I had the same pattern of scarcity and abandonment - aka need of holding on & unconscious fear or "it being taken from me" with both my romantic relationship and my money.
A new universe unfolds and a new reality shows up when we realize how interconnected everything is and how trying to escape healing from one place will pop up in a different area of our lives like playing Whac-A-Mole.
The truth that may be a bit hard to swallow is that we cannot trick healing. We cannot escape our conditioning. These wounds don't go anywhere unless we intentionally do the work to heal them. We have to take radical responsibility for healing them by rolling up our sleeves and doing the work. The sooner, the better."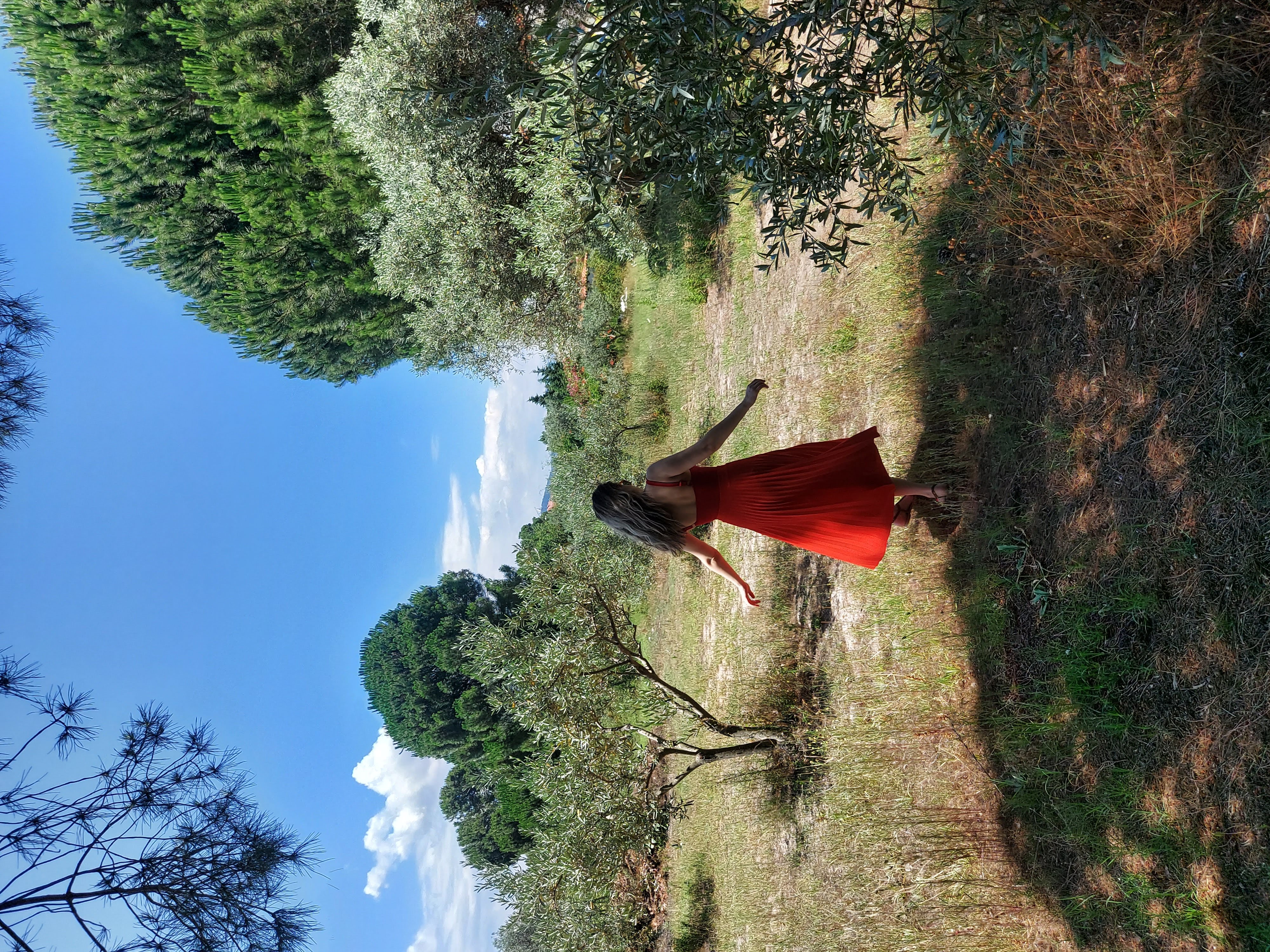 Curriculum
·      Conscious Money: Learn how to create abundance by healing financial trauma and shifting the beliefs that perpetuate the money struggle paradigm
·      My story in healing financial trauma
·      Trauma-informed manifestation
·       Healing core wounds around financial trauma + reframing the beliefs that do not support the reality you want to create
·       Uncover your survival response around money
·       Meditation practice - Releasing conditioning around money
·       Making financial abundance familiar & overcoming self-sabotage
·       Worksheets: Healing Financial Trauma
By the end of this course you will:
Understand your main patterns when it comes to financial trauma and how it may link with worth, self-sabotage, procrastination or purpose and how they keep you stuck in familiar
How to heal core wounds around financial trauma, worth, self-sabotage, procrastination or purpose
Overcome self-sabotage
How to not only earn money from a sense of inner safety and not a trauma response but also how to keep make this new reality familiar
How a trauma-informed manifestation process looks like
How to step into a version of yourself that would make the new reality familiar