The Expansion Bundle includes two of my signature courses: The Next Level and Unblocking Money.
While Unblocking Money was designed to support you in shifting your relationship with money and understanding the principles of trauma-informed manifesting, The Next Level is the foundation that ensures support in moving into your next level in any area.
The self-paced courses are meant to be an invitation towards expansion, self-empowerment, and lasting transformation, all while providing you with practical tools that truly work.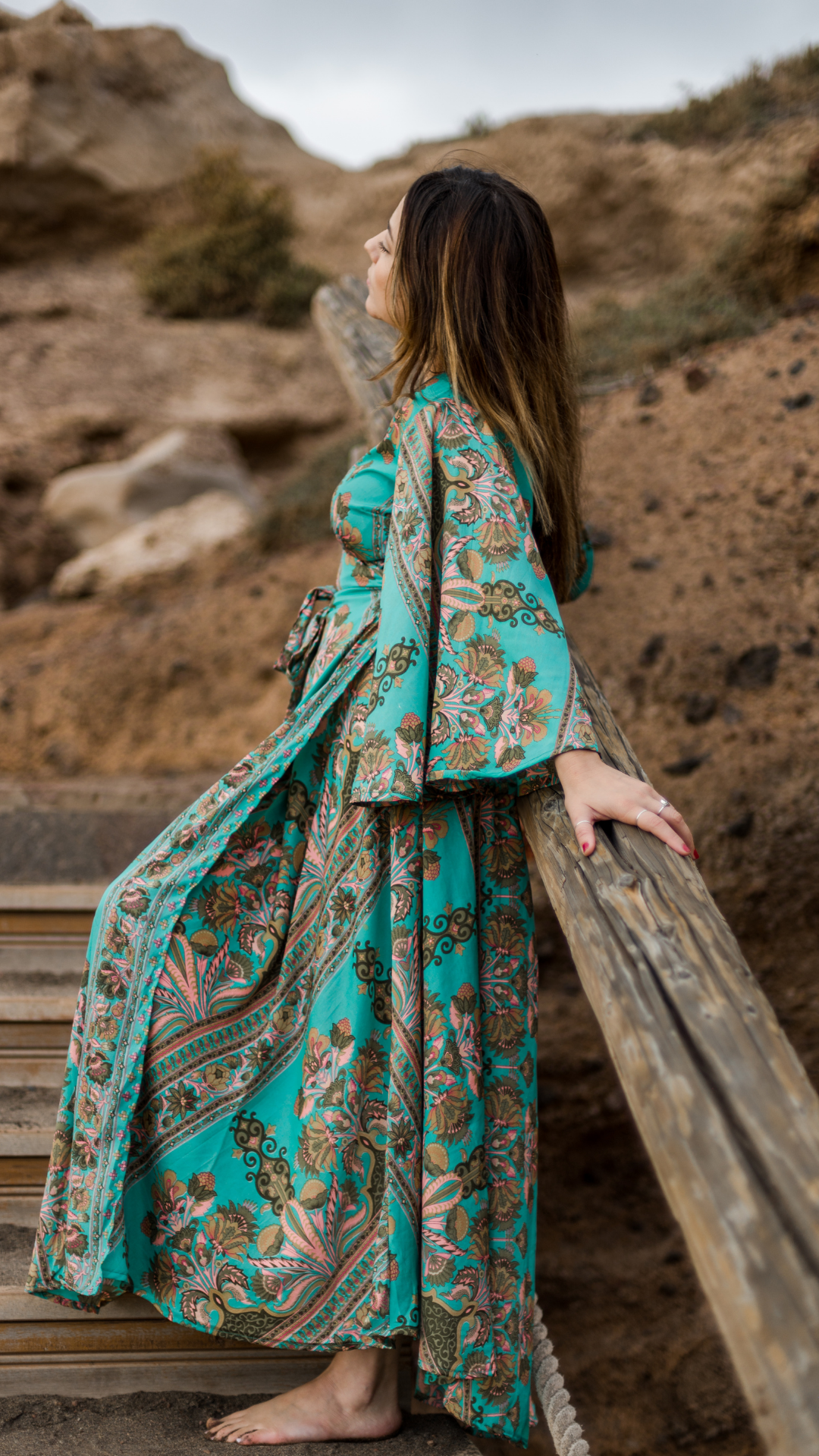 Hi, I'm Sorina
I want to show you just how good it can all get.
In my world, your innate unshakeable power will be activated.
You'll get to start taking in the truth that your success is inevitable.
That your thriving is not a matter of "if", but a matter of "when".