Are you ready to claim emotional freedom and experience love as something that helps you thrive rather than making you struggle?


Do you dream of having a relationship where you can feel safe and secure instead of always waiting for the other shoe to drop? Or maybe you find yourself always ending relationships at the smallest sign that they may not work?


You're in the right place.


The thing is, we may think we want love yet when we get into romantic relationships, things seem to get a little bit more complicated.


So why does this happen?


The attachment theory explains how this all makes so much sense based on how well our caregivers met (or didn't meet) our needs.
However, not healing these wounds can lead to unhealthy relationships where instead of healing those wounds, we end up re-traumatizing ourselves and experiencing the same cycles over and over again.


I cannot tell you how many people come to me tired of being stuck the avoidant-anxious dynamic, also known as the chaser-distancer cycle.


Others have a secure partner and their unhealed trauma keeps them safe through sabotaging behaviors - pushing good love away. I know how much shame and fear there is around this ways of showing up.


And this is why I created
Heal Insecure Attachment Styles.


This exceptional program has over 100 beautiful souls from all over the world that are all healing together and accessing their inherent right – deeply nourishing relationships.
This program is not only going to give you the practical tools to heal, insights on how to understand your partner's attachment and how to move into a secure relationship (even within the same relationship that is now insecure), but it will help you make sense of your experience, which is deeply healing after a life of not understanding why we do the things that we do.

What students say:
Hi Sorina. I am part of the Heal insecure attachment course and all I can say is that it changed my life. I was so reactive, so wounded and full of pain and now I see beyond those lies and I am also able to act differently with my partner. I did not finish all the modules since I did I am still at the workbook (and had lots to uncover) on finding limiting beliefs but I wanted to thank you for bringing this immense transformation in my life. I cannot even imagined I hesistated whether I should invest or not. best decision ever. Thank you!!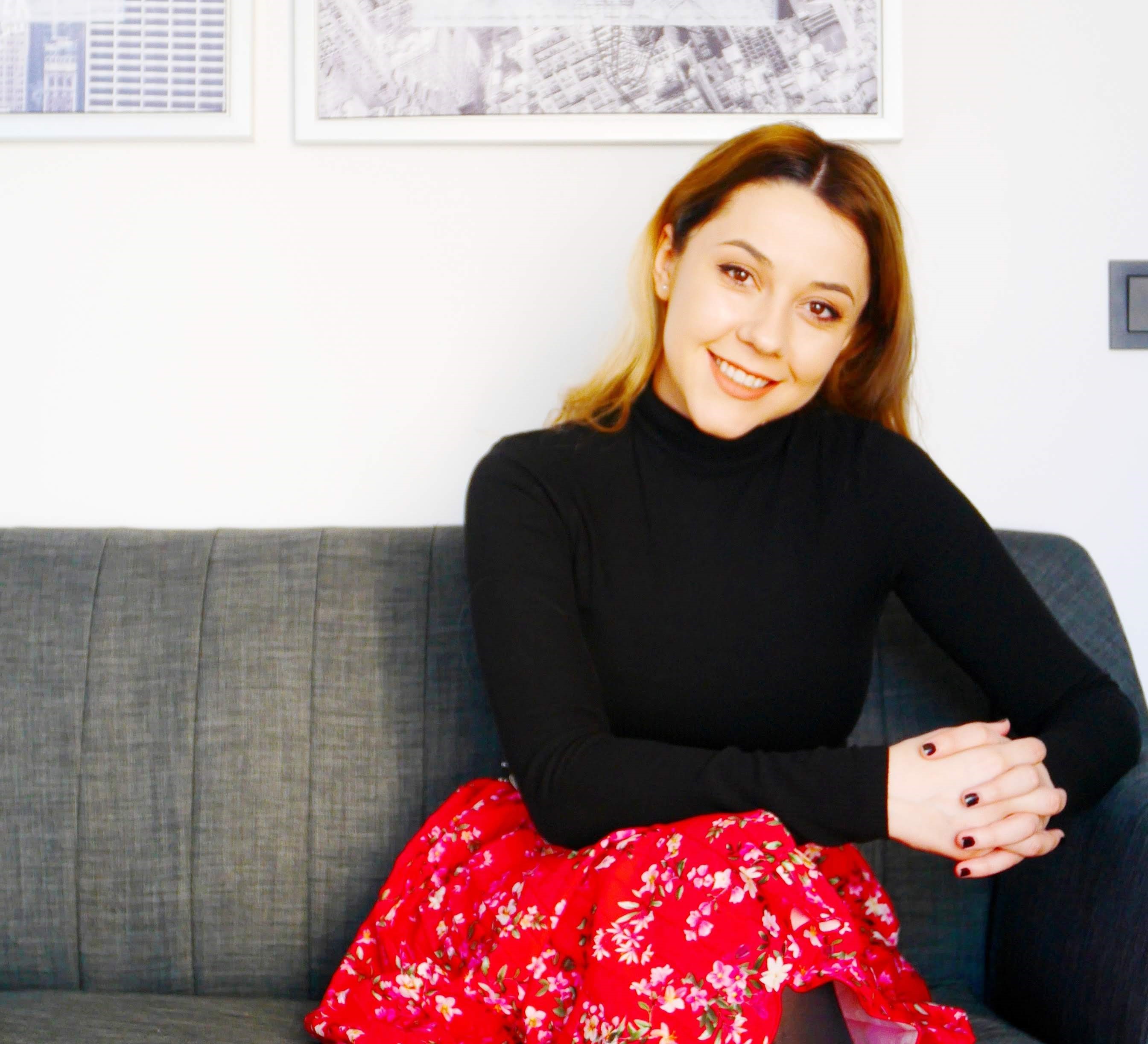 Hi, I'm Sorina.
I am a mindfulness trauma informed coach whose mission is to make healing accessible to anyone. I teach practical tools that help us heal in a way that is easy to understand and apply.


I love all the tips and tricks that can help us see progress immediately in our healing journey and I share them all with you.
This course is meant to help you uncover your attachment wounds and the blocks that are standing in the way of giving and receiving love.
Here you will find an insight within the attachment theory, how to heal your wounds so you can feel safe with your partner and how to transition your relationship from insecure to secure and stable.